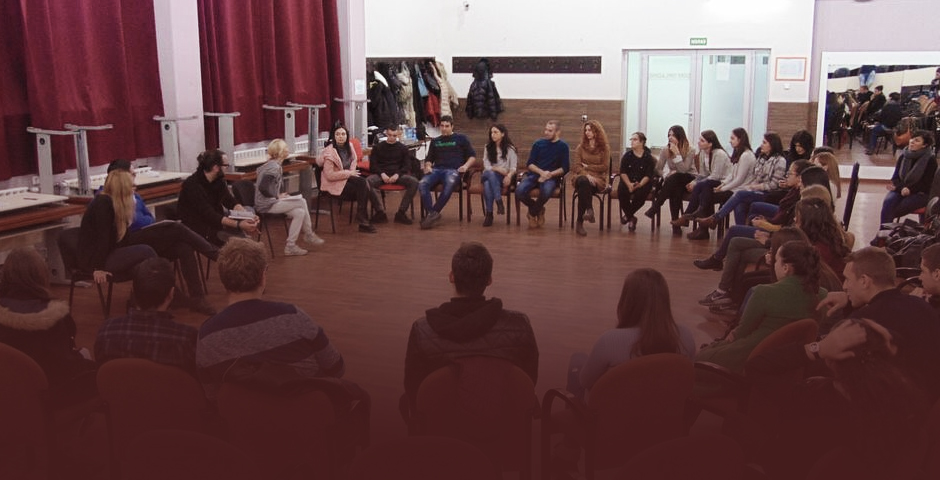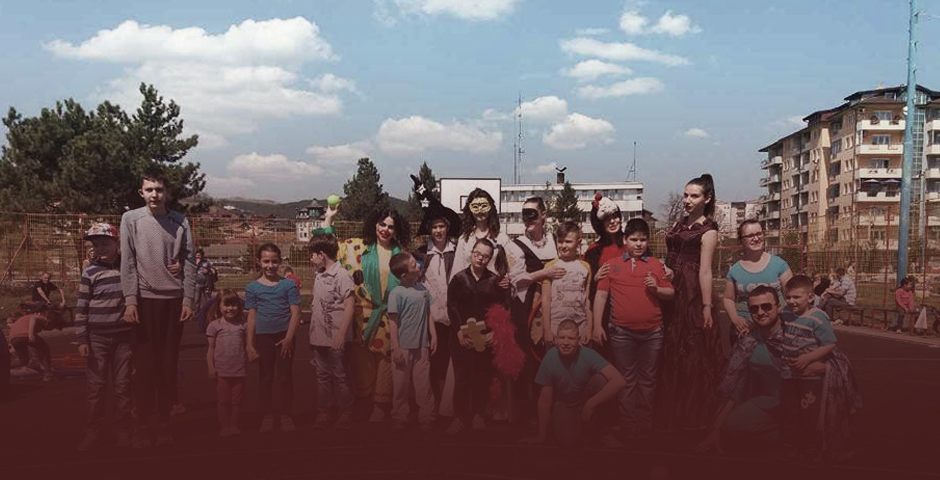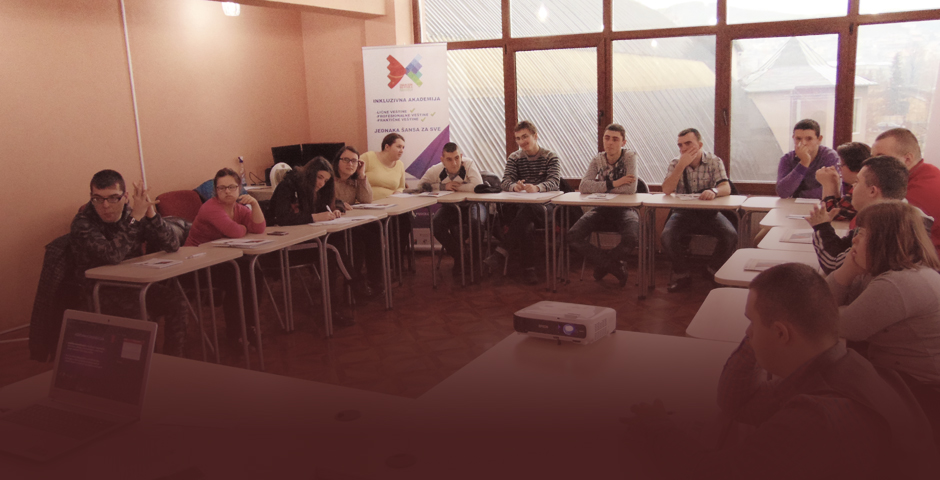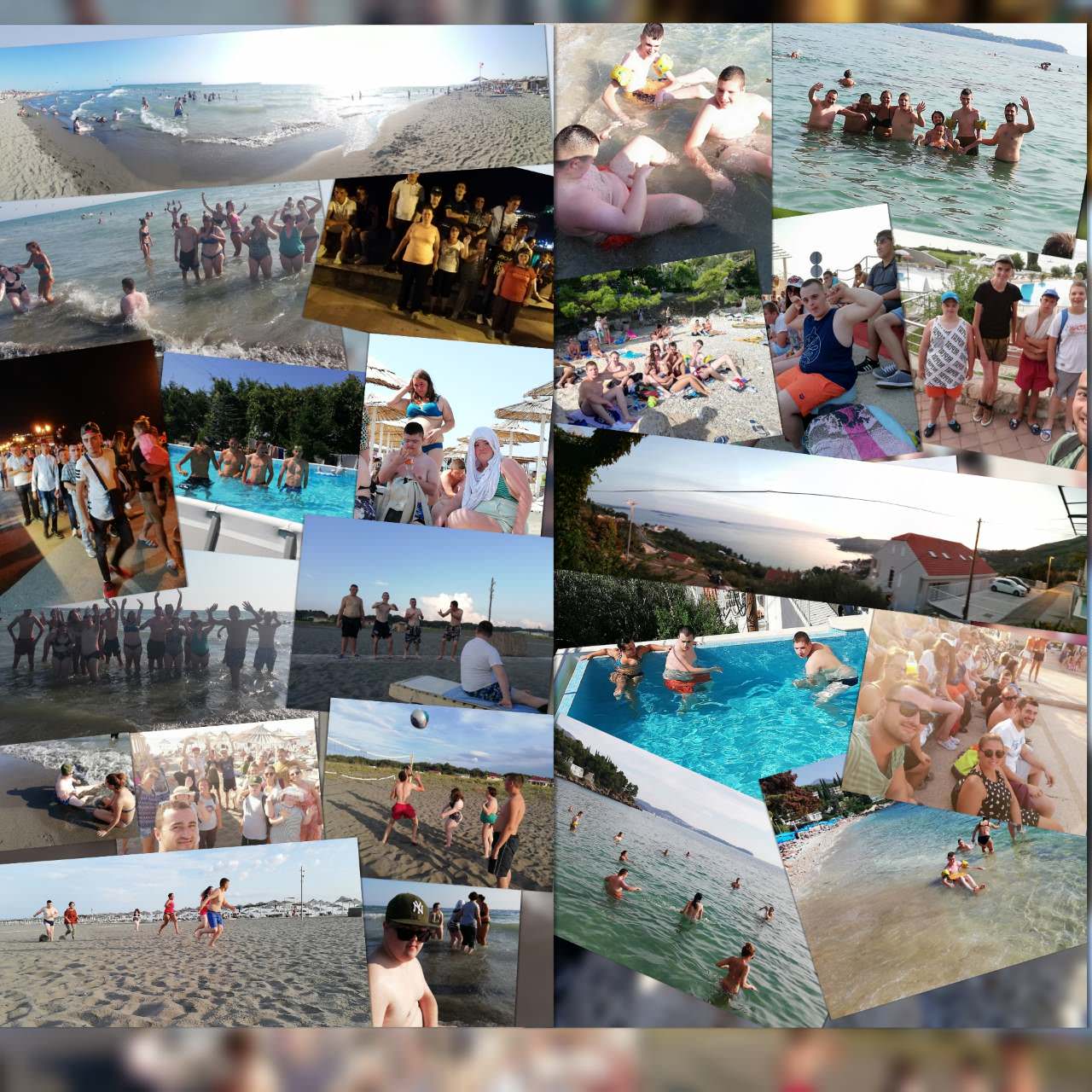 Summervacation 2018.
UPNP organized two excursions for 17 young people with disorders/disabilities. Within the first excursion, clients had the chance to visit Montenegro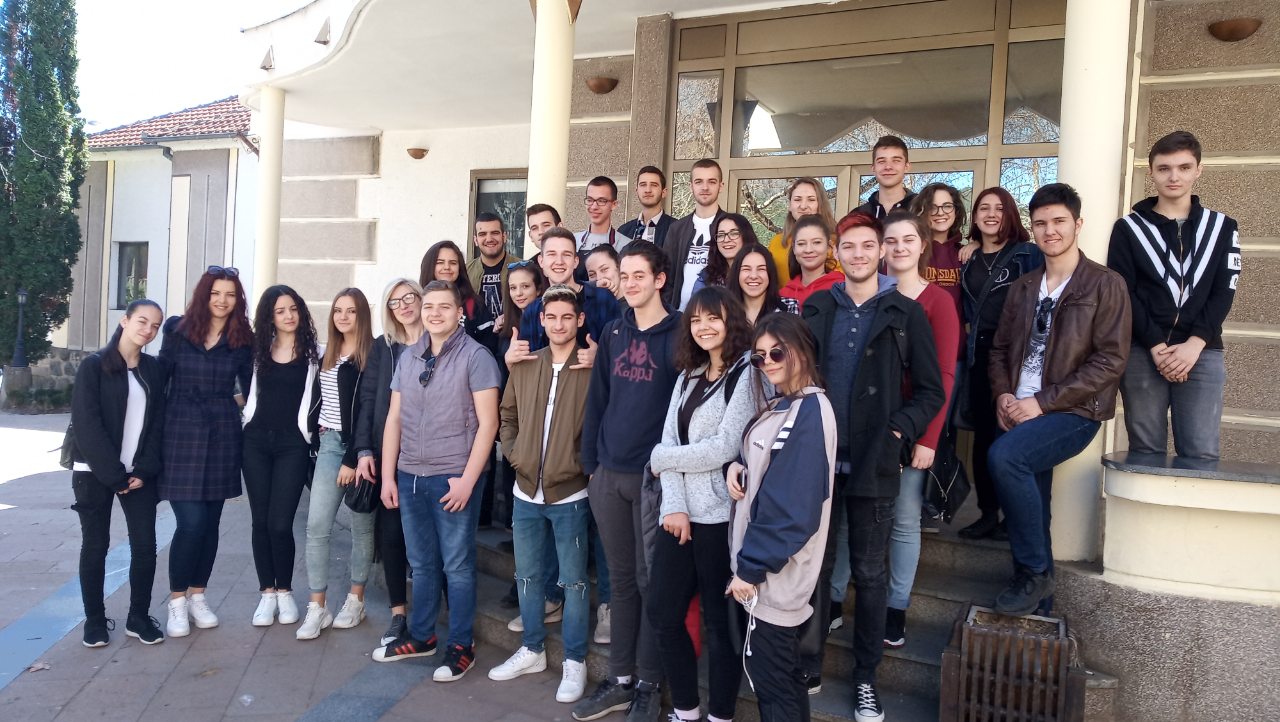 THE CLUB FOR CHILDREN AND YOUTH
Within the project "Club for Children and Youth", a visit to the 'unicipality of Raska was organized. Young people had the opportunity to attend the e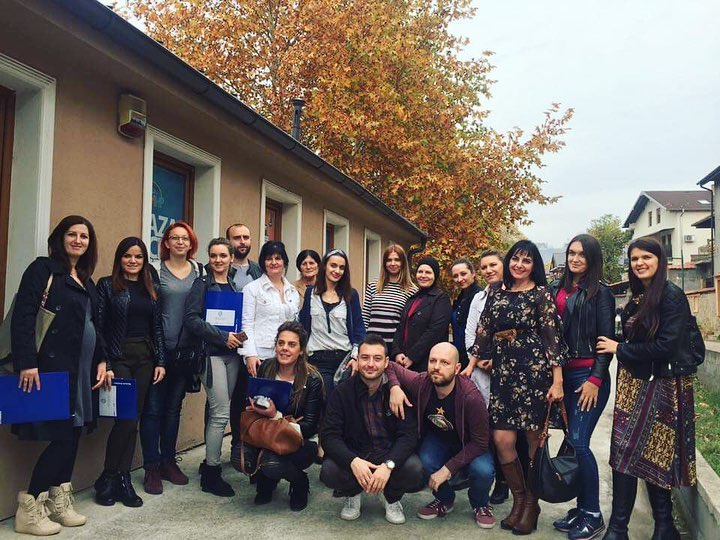 Association of Psychologists Novi Pazar (UPNP) is non-government and non-profit organization with a mission or promotive inclusive approach to people with disabilities and disorders. Association is registered on June 30th , 2014. In Novi Pazar, as an organization working on providing support for individuals with disabilities and disorders, as well as other marginalized social groups and providing social protection services. Therefore, the main goal of the association is providing help for people, especially children and young individuals with disabilities and disorders, and their families, through wide spectrum of activities, as well as working or systematic and institutional solutions.
Mitrovačka BB
Novi Pazar, 36300
:+381631890130
+381(0)20600363
E-mail:office@udruzenjepsihologanp.org
udruzenje.psihologa.np@gmail.com